Adult education organizations are facing challenges arises form COVID 19 pandemic, which happened suddenly and is and will continue to affect adult education in the future. More than 70% of adult education participants are vulnerable adults who, especially now, need the knowledge and skills to act in the new conditions brought by the pandemic. We are all using different distance learning strategies and methods, but because of vulnerable groups specific characteristics, learning obstacles and motivational factors, known and developed strategies and methods do not work. So the proposed project idea started because we realize that we need solutions on this field as quick as possible.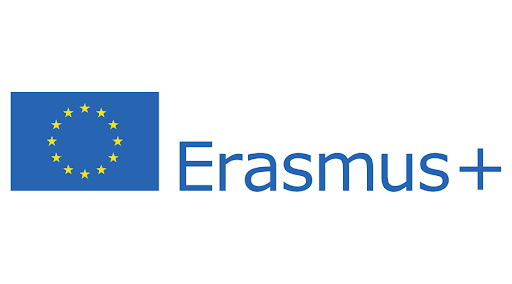 Project duration: October 2020 – December 2021
Project basic aim is to develop, adapt and share good practice strategies and methods for distance learning of the indirect project target groups of adults:
elderly,
immigrants,
adults with special needs,
NEET persons (Not in Education, Employment, or Training),
dropouts and
rural population.
The direct project target group are adult education providers, counsellors and teachers.
Partner organizations:
Zasavska ljudska univerza – Slovenia (leading partner)
Ljudska univerza Jesenice – Slovenia
Pučko otvoreno učilište Koprivnica – Croatia
Oü vestifex – Estonia
Gear up – Netherlands
L.C. Educational LTD – Cyprus
Short-term joint staff training events – LTT:
Distance learning for adults with special needs and unemployed – Cyprus
Distance learning for elderly and immigrants – Estonia
Distance learning for rural population and dropouts – Netherlands
In the project, the partners will develop strategies and methods for distance learning of vulnerable adults. At each LTT, we will focus on two target groups. Via discussion and peer to peer learning we will select the best practice and work on the future development and adaptation of them.